+

Passionate about design

Accord are an established practice with an ever growing wealth of experience in the construction industry, We are a young and passionate design studio with an expertise not only in residential design, but in a number of sectors including: commercial, healthcare, retail and hotels.

We offer dynamic, imaginative and responsive design solutions that represent our clients ambitions and dreams. We believe in
creating deliverable solutions to the highest quality of product and service.

We are committed to:
ENGENDERING DESIGN QUALITY and 'PLACES FOR PEOPLE' as a priority in all that we produce.
ENGAGEMENT in open, honest dialogue from project inception onwards, encouraging robust, RESPONSIVE proposals.
A DESIGN LED COMMERCIAL APPROACH to realising our client needs and ASPIRATIONS.
TEAM WORKING in all aspects, drawing upon our diverse, creative skill base with a sense of COLLECTIVE PURPOSE and RESPECT.
DRIVE TO SUCCEED in delivering successful projects for our clients, which benefit the wider COMMUNITY.
CRITICAL ANALYSIS of project constraints as OPPORTUNITIES for development rather than restrictions.
INTEGRATING a strong SUSTAINABLE and social agenda into our work.
INNOVATING and continuously CHALLENGING the design process.
CONTINUOUS LEARNING by embracing an enthusiasm to widen our knowledge, encouraging LATERAL THINKING.
These points breakdown Accord's day to day service commitment.
''As Architects we are in a privileged position to alter our physical environment and we believe in a collaborative responsibility to deliver this for the betterment of all''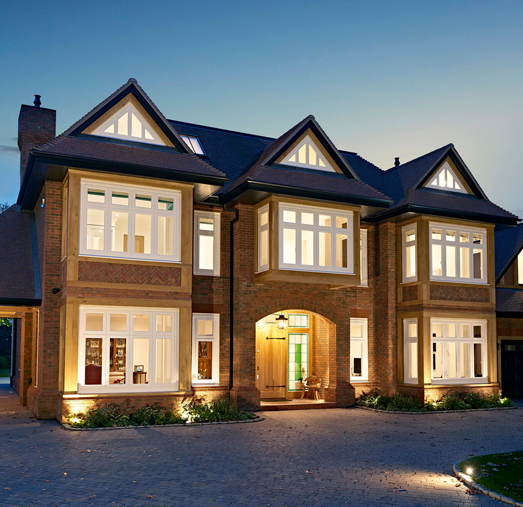 +

our services

From project inception, the formation of a client brief and the evolution of the concept design, through to planning, construction design and detailing, to the final completion on site, Accord are committed to the delivery of bespoke and responsive design solution to the very highest quality.
Concept design
Experts in planning design
Project & contract management
Planning consultation ​(dedicated consultant team)
Masterplanning
Residential design
Construction design
Structural design ​(dedicated consultant team)
Regeneration design
Interior fitouts
Contractor liaison
Project site sales ​(dedicated consultant team)
Council liaison
Tender package preparation
CGI production
Quantity Surveyor ​(dedicated consultant team)